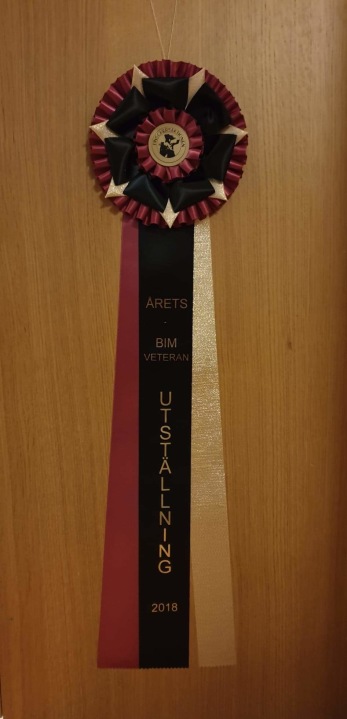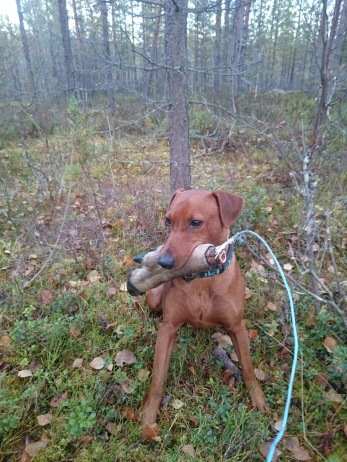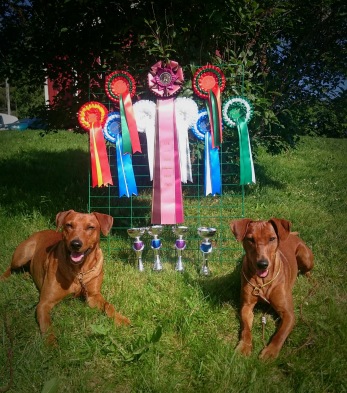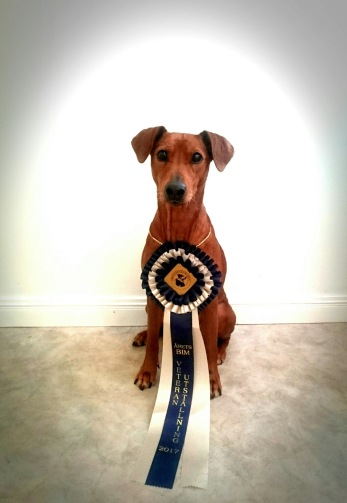 Hera BOS Veteran 2017 Swedish Pinscher club!!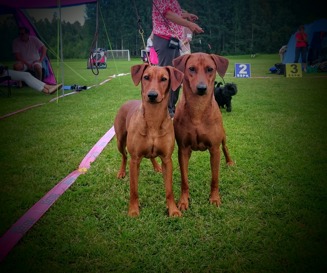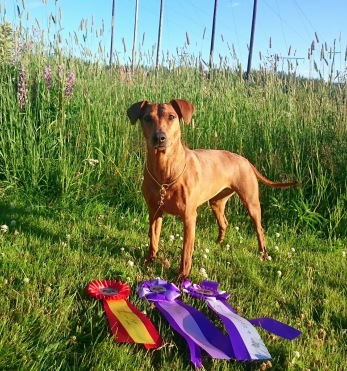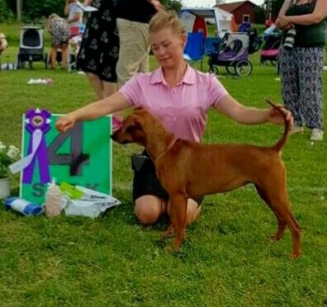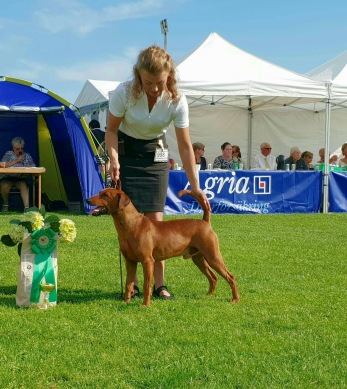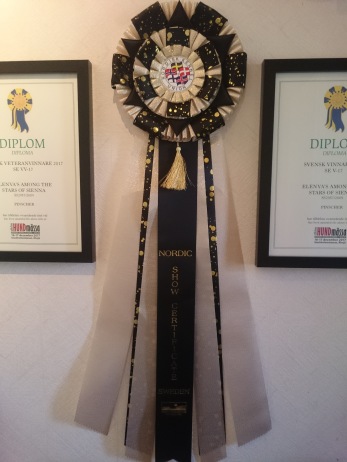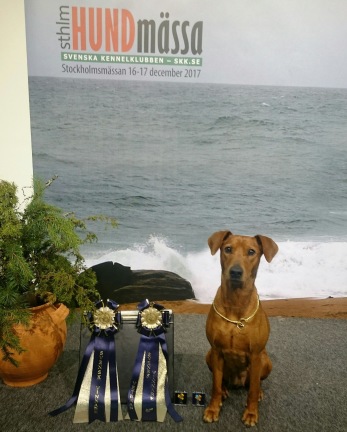 2017-12-17 Stockholm Älvsjö international Swedish winner show
Lovely "Hera" C.I.B NORD UCH Elenya´s among the stars of sienna
BOB veteran och BOS!
Now Swedish veteran winner SE VV-17 !! and Swedish winner SE V-17!!



2017-05-30 Sad results, no puppies shown in ultrasound
2017-01-10 Sadies this time, but we are goinly ultrasound showed no puppg to make the same combination in April-May

​​​​​2016-12-12 Aztra mated with Nitro
SE UCH FI UCH NO UCH
Yrkraft`s Aztra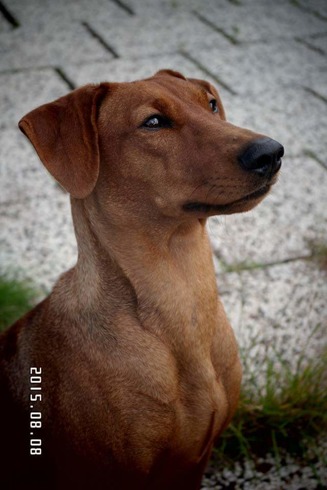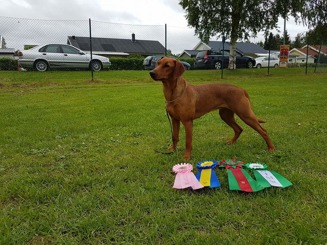 reg: SE32428/2014
född/birth: 2014-04-17
höjd/height: 48 cm
vikt/weight: 15 kg
e: lp1 lp2 S Uch Rivendells Alpha
u: C.I.B NORD Uch Elenya`s among the stars of sienna
hd/hips: A exellent free
ed/ elbows: 0 exellent
Öga/eye: ua/free 2015-08-07, 2016-11-28
Vwd: fri från föräldrar/ clear by parents
Diluted: DD fri/free
Bett/teeth: korrekt fulltandad
Vaccination: inga vaccinations reaktioner/ no reaktions
Mentalitet:Bph 2016-06-01 skottfast./ secure to shots
utställning/shows: SEUch FIUch NOUch
tävling:
träning/trainig: rallylydnad, spår/track
Ägare/owner: Camilla Lindkvist

2016-10-02
Harstad international show Norway
Yrkraft`s Aztra BOB, NORWEGIAN CHAMPION and NORDIC CHAMPION!
Yrkraft`s Arez BOS NORWEGIAN CHAMPION!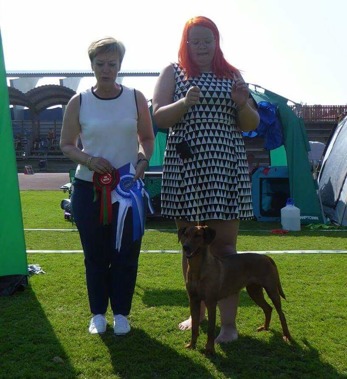 2016-07-24 Kemi international
Yrkraft´s Aztra BOB Cert Cacib and FINNISH CHAMPION!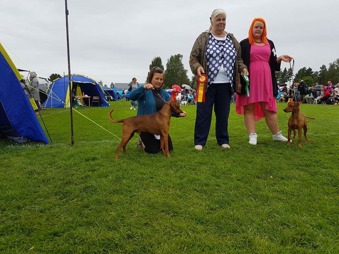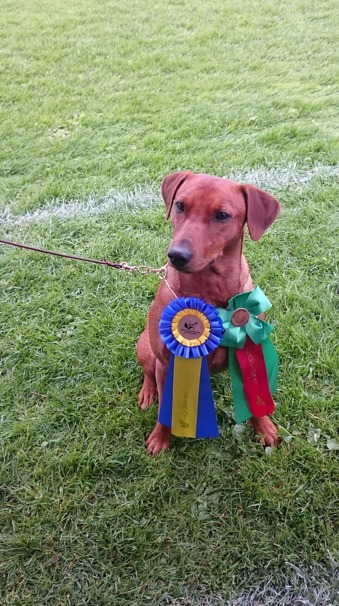 2016-07-17 Piteå SNKK international
Yrkraft´s Aztra BOS cacib!
Yrkraft´s Arez bhkl2 cert r-cacib and SWEDISH CHAMPION!
2016-07-02
Gällivare international show Yrkraft´s Arez cert cacib BOB BIG1!!
Yrkraft´s Aztra cacib BOS!
2016-06-19
Yrkraft´s Aztra BOS cert and Swedish champion at Vännes national show!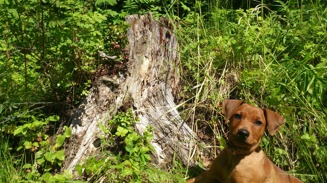 Planned GP B-litter 2016 in May sadly confirmed cancelled by ultrasound, showed no puppies.
C.I.B NORD Uch NJV-14 NORDJV-14 NORDV-14 AD RL1 RL2
Spirit Of Moria Aranwë
"Nitro"
reg: NO55779/13
född/birth: 2013-08-16
höjd/height: 49 cm
vikt/weight: 18 kg
e: C.I.B. NORD UCH SE UCH NO UCH DK UCH FI UCH Vecchia Gloria ENCI 2015 VWW-15 DKV-11 SE VV-15 Rivendell´s Cùthalion
u: C.I.B. NORD UCH N UCH DK UCH SE UCH VJV-12 AD Clefell´s Rosebud
hd/hips: A free exellent
ad/elbows: 0 ua free exellent
öga/eye: ua/free 2014-10-04, 2015-09-05, 2016-07-02
Vwd: fri från föräldrar/clear by parents
diluted: DD fri/free
B-locus: B/B fri/free
bett/teeth: korrekt fulltandad
vaccination: inga vaccinations reaktioner/no reaktions
mentalitet: Mh 2014-09-06 skottfast/ secure to shots 1:a
utställning/show: C.I.B. NORD UCH NJV-14 NORDJV-14 NORDV-14
tävling/competitions: RL1 RL2 (rallylyd) AD (uthållighets prov)
träning/training: rallylydnad,agility, blodspår7blood tracking
meriter/merits:
NPK#2 årets Pinschervalp hane 2014
NPK#5 årets Pinschervalp 2014
NPK#2 årets Pinscher hane 2014
NPK#4 årets Pinscher 2014
NPK#2 årets brukshund Pinscher 2014
NPK#2 årets hane 2014
ägare/owner: Vibeke Bestemmesjøl Pettersen
uppfödare/breeder: Kennel Spirit Of Moria Monica Arnetvedt